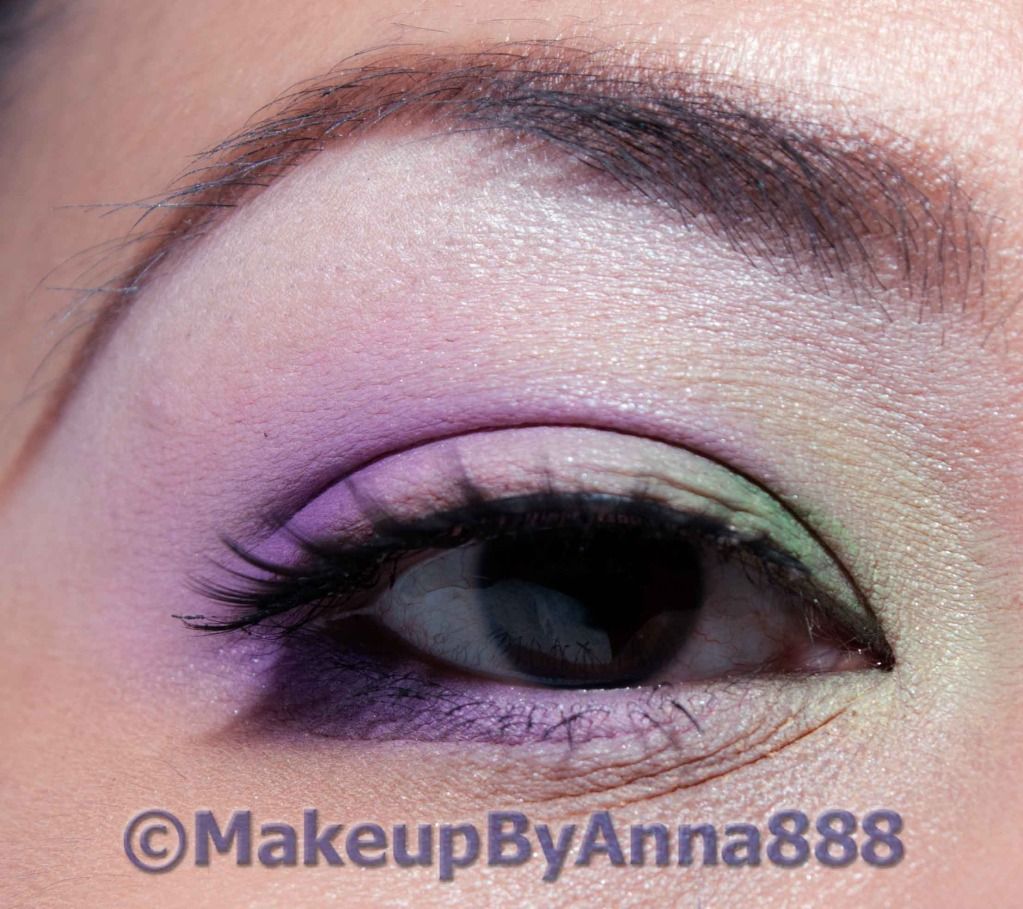 This EOTD is supposedly my entry for a weekly challenge but failed to submit on time. Didn't want to waste my effort so I thought of posting it here instead.
The theme is spring colors and although we don't have spring in the Philippines I just thought of colors that reminded me of flowers.
This look makes use of pastel colors. I kept the makeup looking fresh and delicate. Made sure it is not over the top, just simple and pretty.
I started off by applying NYX HD Studio Photogenic Primer then NYX Stay Matte But Not Flat liquid foundation. Corrected and concealed the undereye area using Dollface Corrective Concealer palette. Did my eyebrows using IN2IT eyebrow pencil and topped it off with a brown eyeshadow from my Dollface Kaleidoscope palette. Set everything with Ellana Espresso Con Pana. Primed the eye area with my Urban Decay Primer Potion then applied NYX Jumbo Eye Pencil in Milk from the lid to the brow bone and on the lower lash line.
I then applied a mixture of yellow and yellow green on the inner half of the lid. Made sure to pack on the colors using a flat shader brush. This was then blended on the inner corner and above the crease.
Packed on a light pink eyeshadow on the outer half of the lid.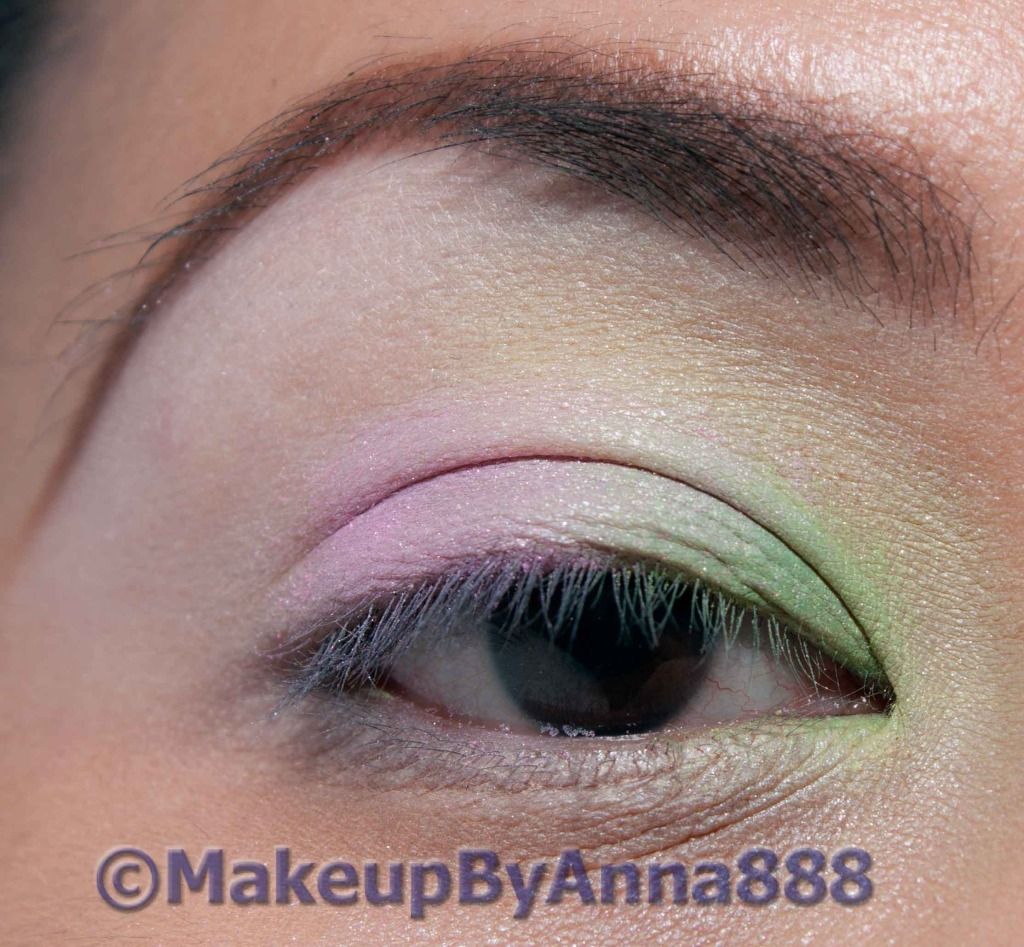 Then placed a purple eyeshadow on the outer corner.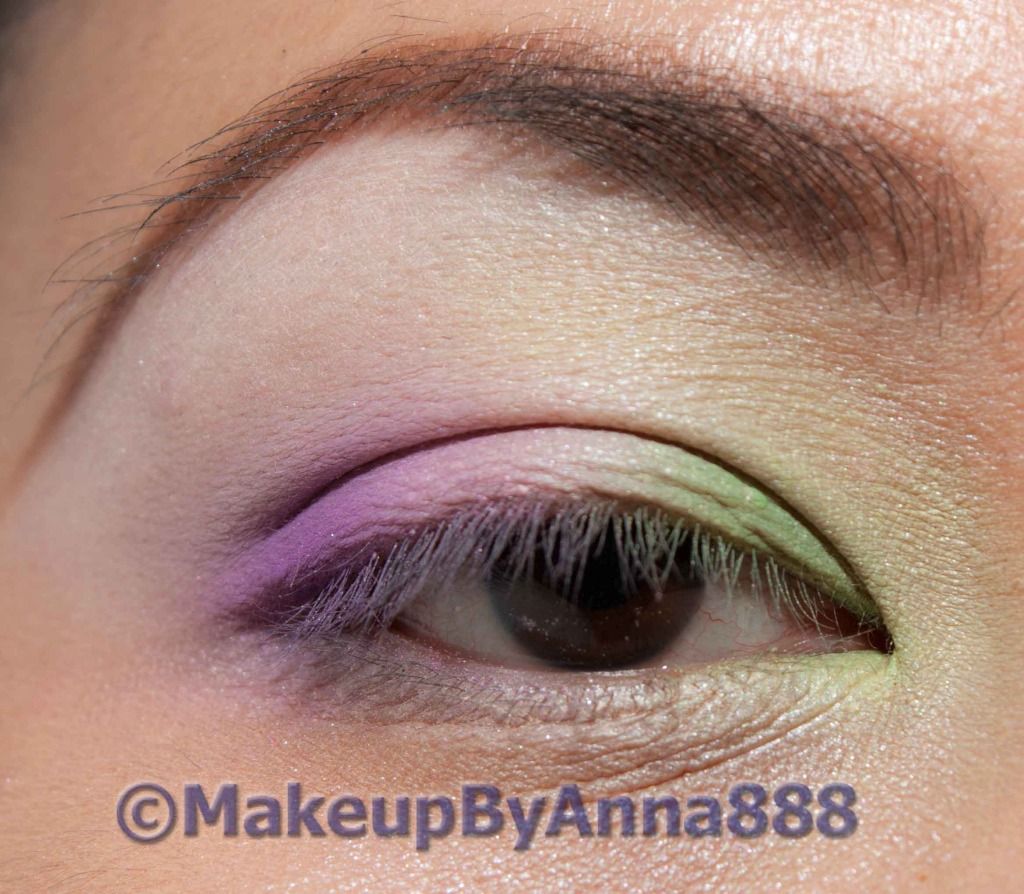 I took the purple above the crease and blended it softly using a fluffy brush. Lined the lower lash line using the same colors on the lid. Yellow green on the inner corner, pink on the center and purple on the outer corner.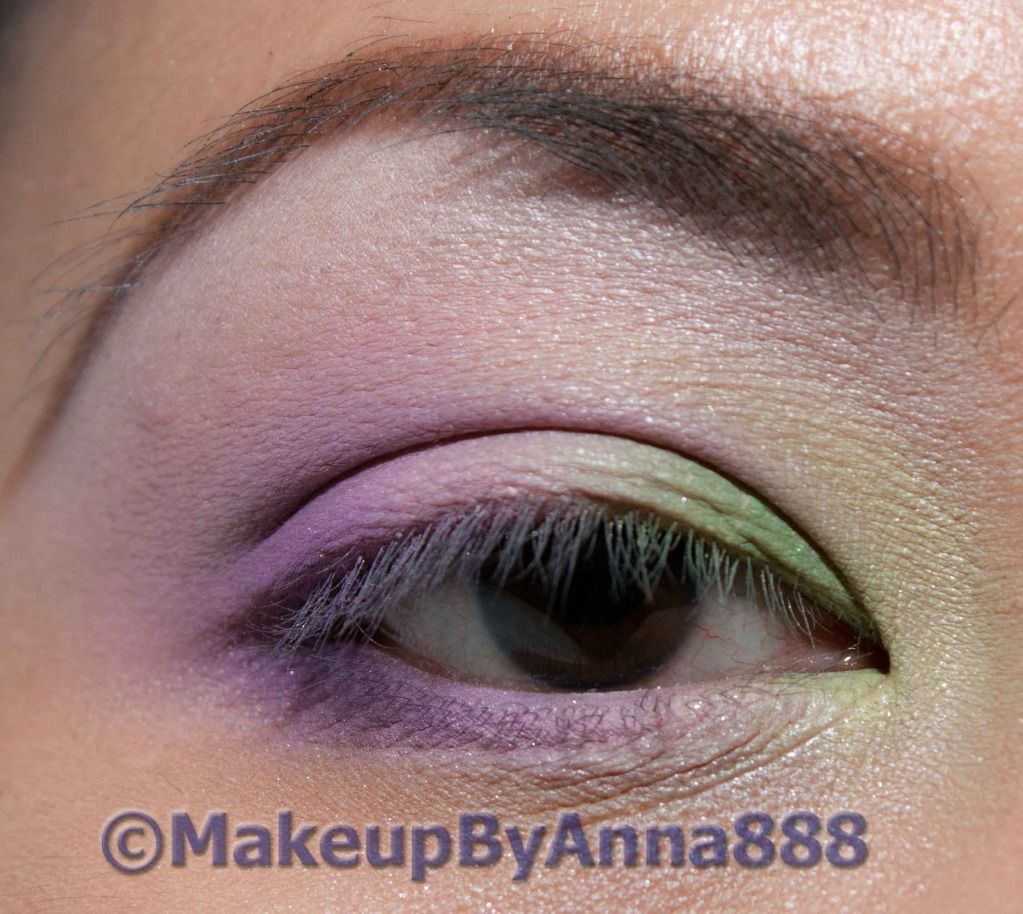 White eyeshadow was blended on the brow bone as highlight. Curled my lashes. Coated the top and bottom with black mascara.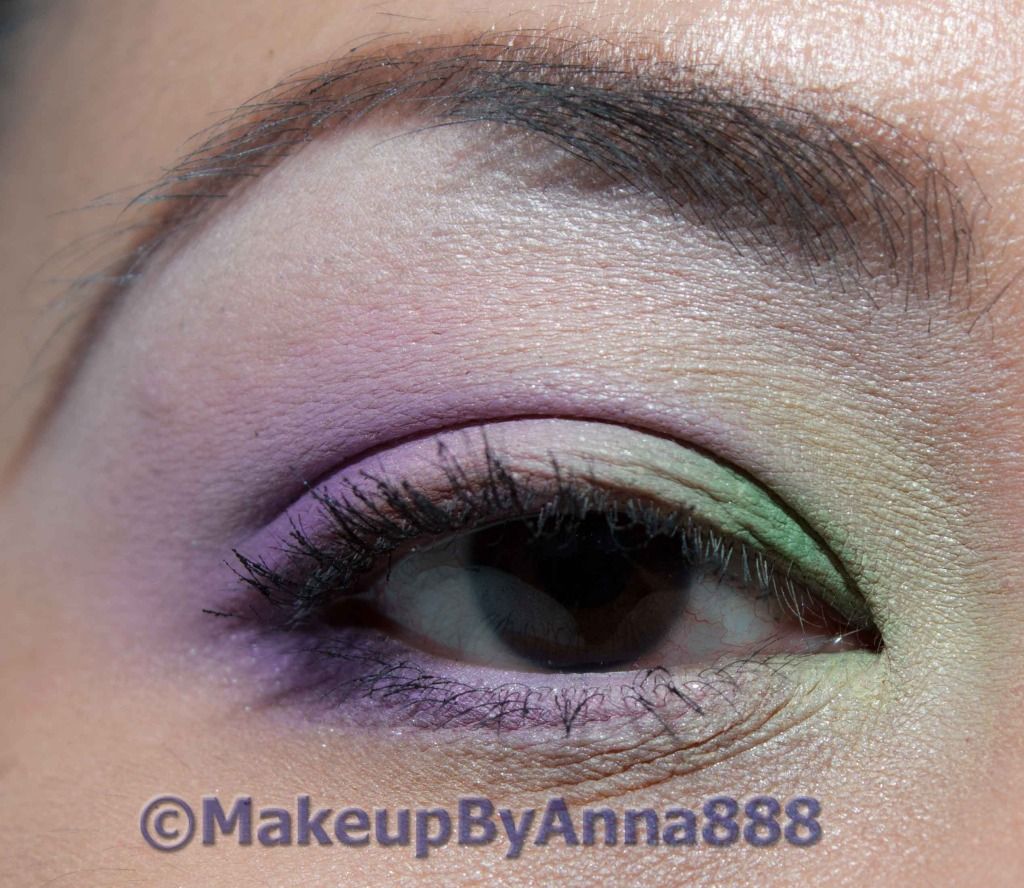 I added some false lashes and thinly lined the upper lash line shown at the top image. But this is optional. All eyeshadows are from the Kaleidoscope palette.
'Til the next blog post. xoxo