What is a primer? Do I need it?
A primer preps the skin making it easier to apply foundation and blend it over the skin. Depending on the type of primer, this may help fill in lines, keep oilies at bay or even help makeup last longer.
Several brands offer this type of product but these are usually high end brands. I'm a bit hesitant to shell out thousands of bucks just for an everyday use primer so I've been on the lookout for an inexpensive alternative. Glad that I chanced upon this product from e.l.f. which is their Mineral Infused Face Primer (PhP 399.75).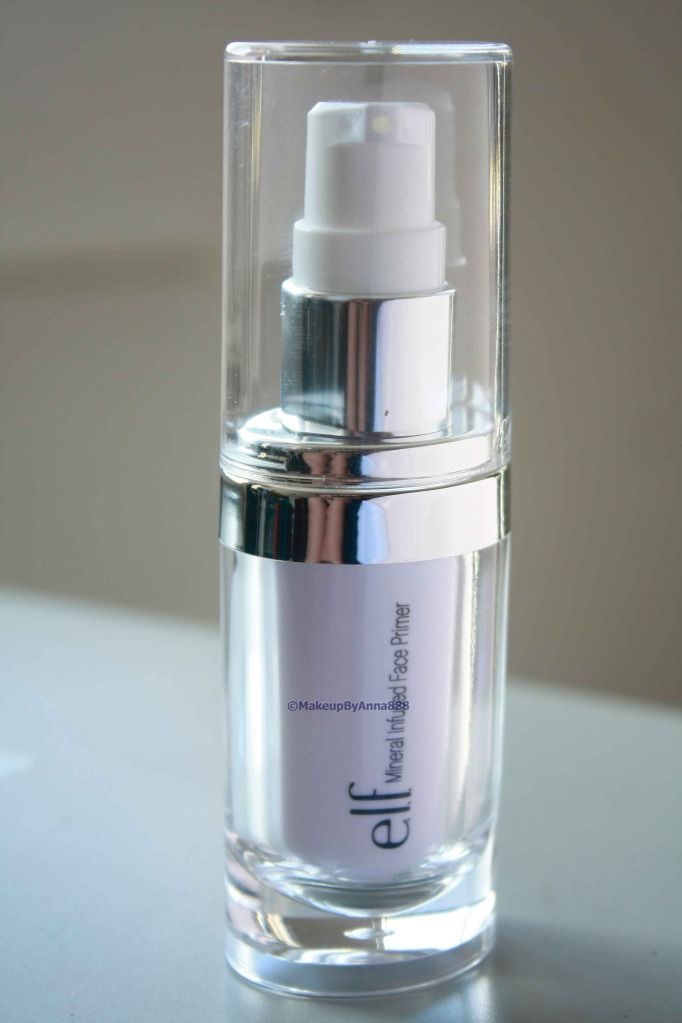 This is a silicone-based primer which promises to "
fill in lines and pores for a flawless finish
". It comes out as a clear gel. Like most silicone-based primers, this smooths out easily and feels slippery to the touch. This type of primer works best with silicon-based foundations as like adheres to like.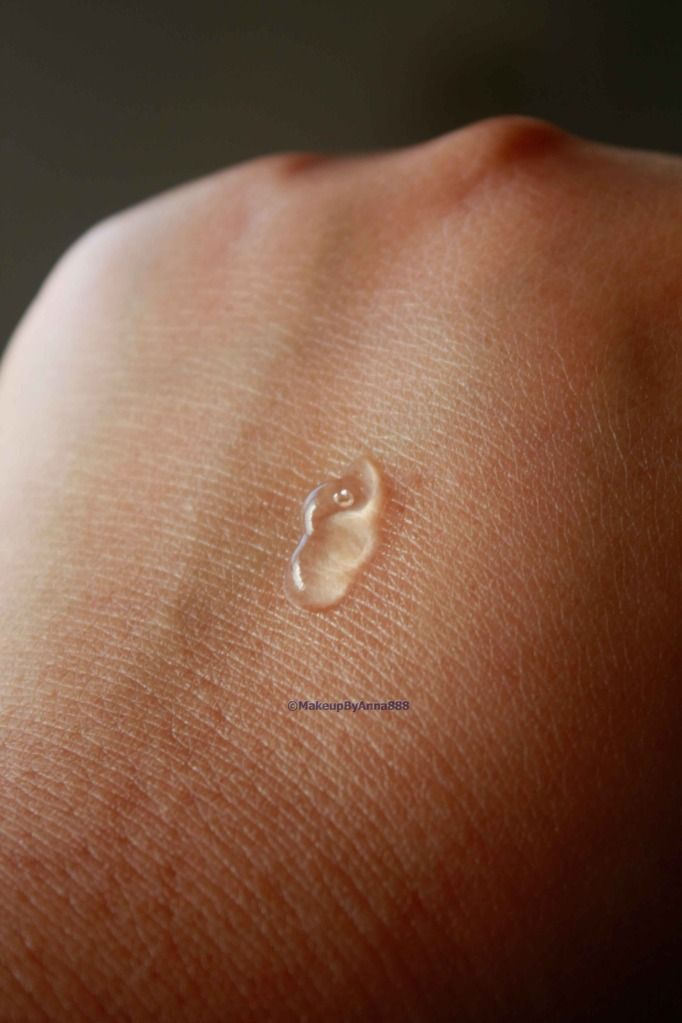 The product is housed in a clear/white plastic bottle equipped with a pump which is a plus for sanitary reasons. Also, it dispenses the right amount which is a good thing (that way I don't waste too much). The product is good for up to 6 mos. but I guess 14g of product used daily won't take me that long to finish it up.
My thoughts on this product. I've used this for a week now and it doesn't really fill in lines and pores 100%. It helps diminish their appearance but the results are not that dramatic. Although I love how easy it is to apply foundation on top of this, it doesn't give a matte finish but rather a satin finish (as indicated on the box which I failed to READ!). With this, I have to compensate by setting my makeup with a mattifying powder. I can say my makeup lasted around 8 hours with occasional blotting. I also expected some break outs due to it's silicone content but I'm surprised that I didn't.
I think this product is best suited for dry-skinned individuals who will benefit more with its slippery, sort of moisturizing finish. Although this should be patch tested first by those who are sensitive to silicone as this seems to contain loads of it.