So, I was checking out my makeup palettes hoping to get some inspiration and I noticed my Urban Decay I ♥ NY palette. I barely touched it and the only eyeshadow I was using from this one is the matte black. =P I love the colors but the shimmer can sometimes be too over the top. Then I noticed this purple on the lower right hand corner and it's just so pretty I gotta use it. =)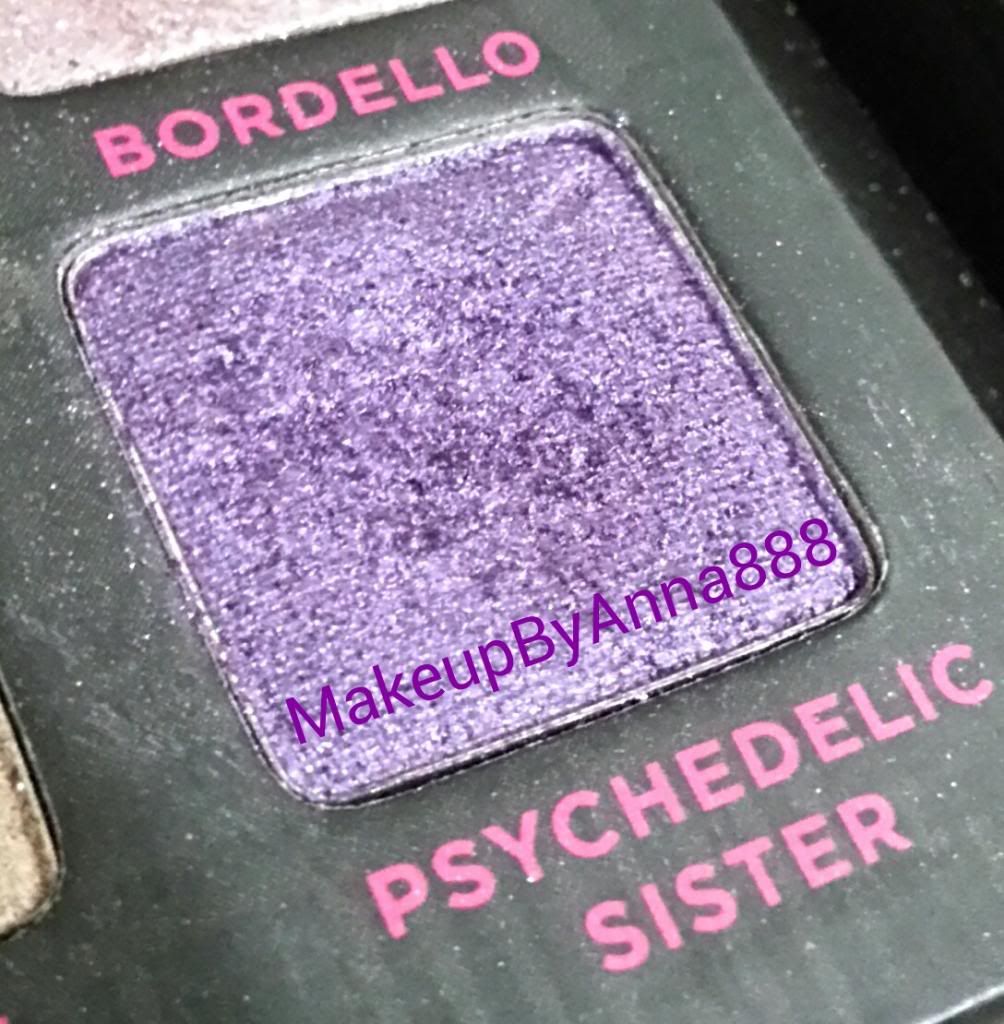 To tone down the shimmer of Psychedelic Sister, I used my brown Maybelline gel liner as a base all over the lid and blended up to the crease. This gel liner has some shimmery particles in it and they become apparent when blended out.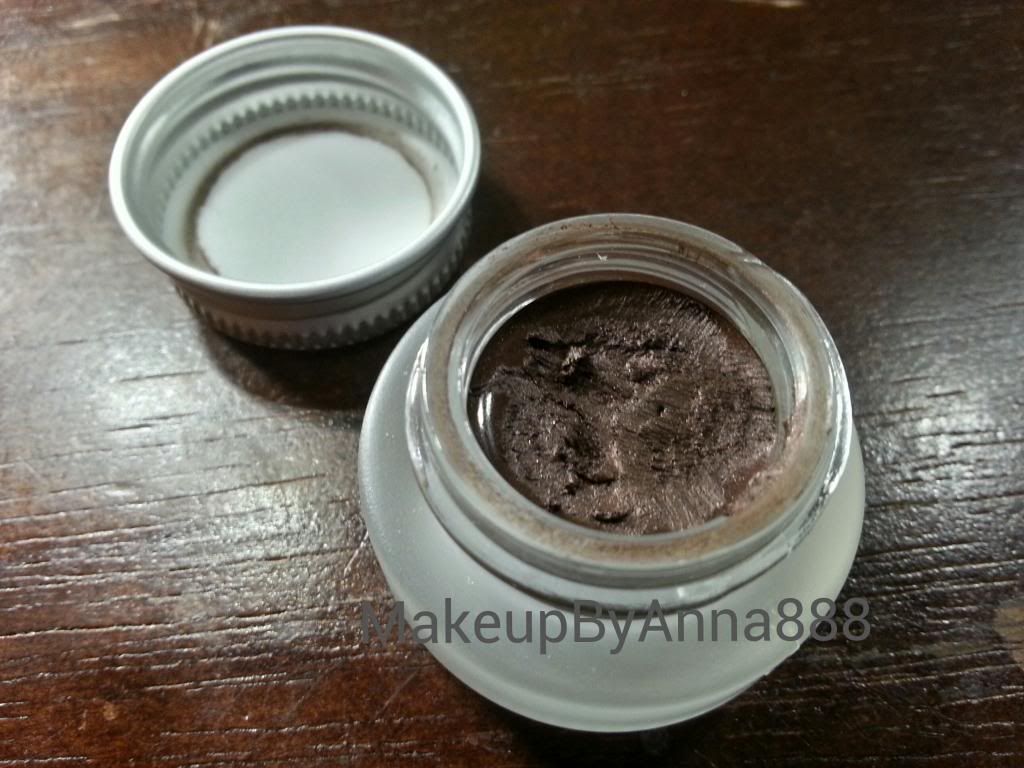 Then I packed the main color (Psychedelic Sister) on the lid and blended up into the crease with a matte warm brown eyeshadow. Smudged my black (Zero) Urban Decay 24/7 Glide On eye pencil near the lash line and topped it off with a matte black eyeshadow. Here I used a flat eyeliner brush to pack the black eyeshadow near the lash line and then pulled up to give a smoked out effect.
Applied false lashes and lined the water line with the same eye pencil (Zero). Also smudged some brown gel liner on the lower lash line and blended with a bit of matte black eyeshadow.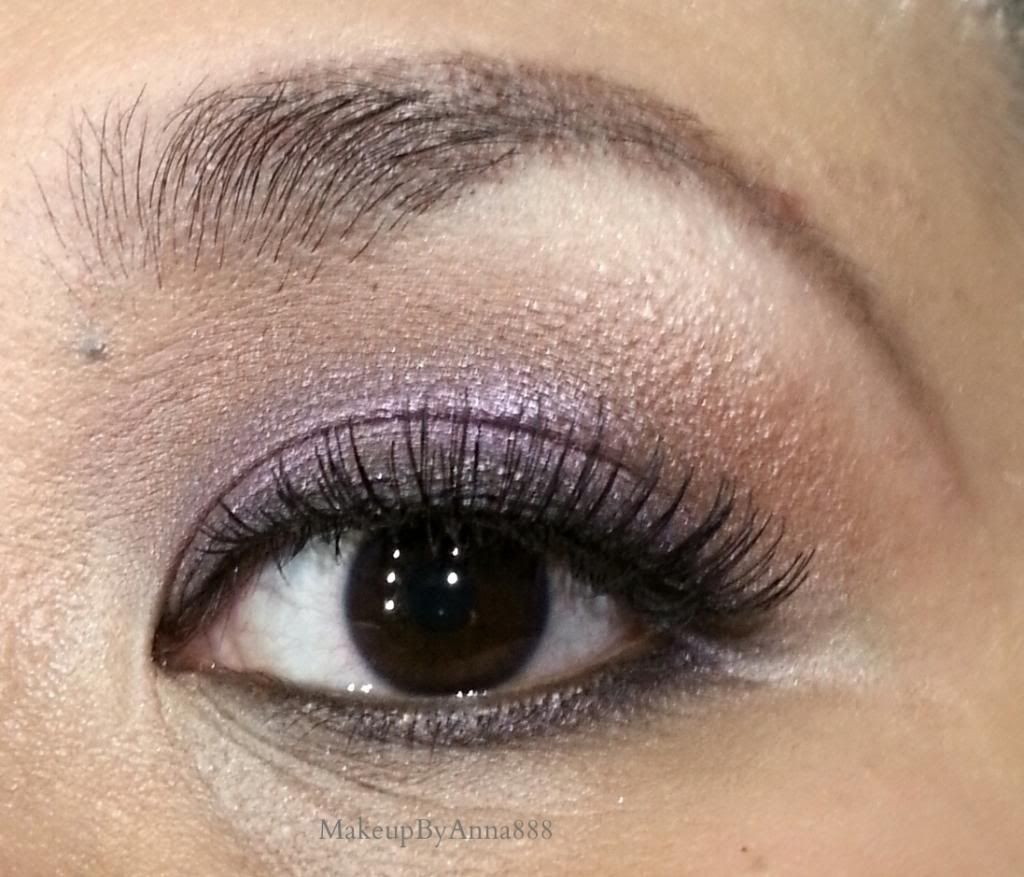 And that's the look =) 'Til the next post =)