Writing this post after 10 months of being MIA feels like the first time all over again. My apologies for not updating my blog for so long. I can think of a thousand excuses for not doing blog posts but to sum it up... life just happened.
No, I did not have a "writer's block". I've just been very busy procrastinating =P Kidding aside, I just found it difficult to juggle between household chores, taking care of our dogs, WORK, BUSINESS and JUICING. Yes, I did say business =P I've started selling online mainly cosmetics and I've also started juicing for better health.
On juicing, my husband and I came across this movie/documentary by Joe Cross which is "Fat, Sick and Nearly Dead". He went to the US while he was on juice fast for 60 days. Yup, all juice no solid food. He talked about the benefits of juicing and shared his daily experience or should I say struggle to not eat solid food. He also tried to influence others to join him in his crusade towards better health. After watching the film, my husband and I decided to give it a try. We thought of getting the same Breville Juicer Joe Cross used in his film but after reading a lot of articles and watching YouTube reviews we bought the Hurom Slow Juicer instead. I think this whole chapter on juicing deserves a separate blog post, so let me know if there's any of you who are interested in our juicing journey. Just wanted to say it is a lifestyle change and not a diet fad.
Now on to my new found side business =) I'm no stranger to shopping online searching for cosmetic products that are not available at the mall. You must agree it sucks not to have a lot of great cosmetic brands here in our country and if they are here you know very well how huge the mark up is. I just realized I don't wanna settle for what is locally available if I can have better products at the best price and also I thought of sharing my great finds by selling them online. Although I'm still struggling on which particular brands/items to sell, right now I'm bringing in drugstore brands that have really good reviews. Here are some products available at my
store
: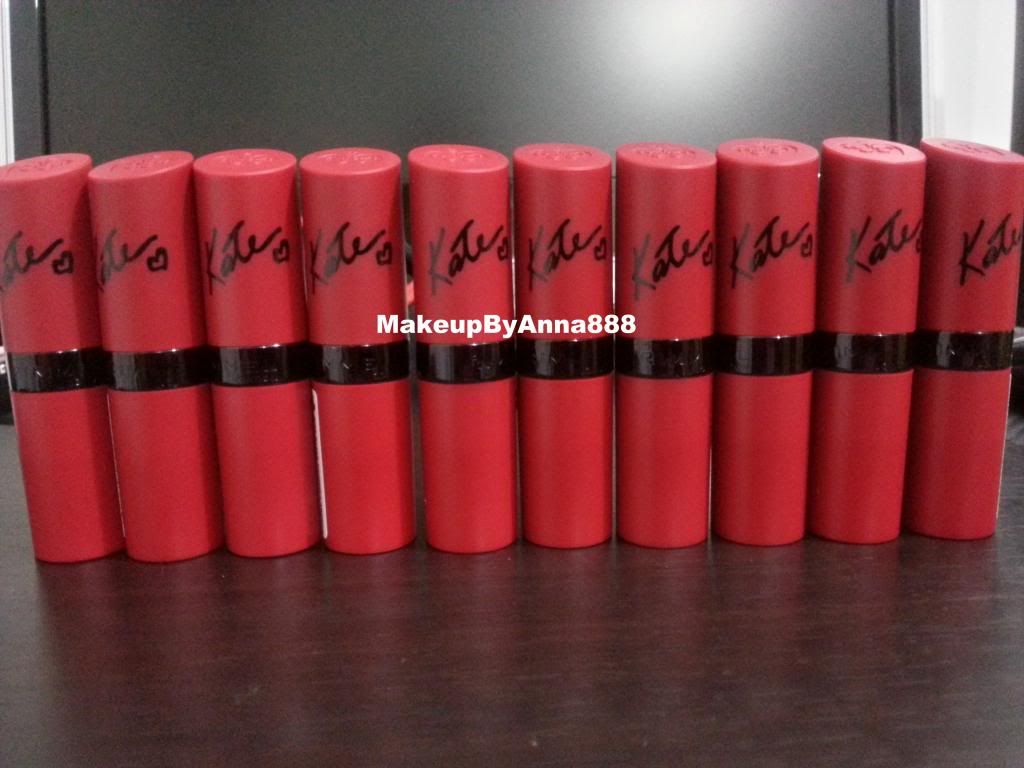 Rimmel Lasting Finish Matte Lipstick by Kate Moss
Milani Eyeshadow Primer
Milani Liquid Eye Pencil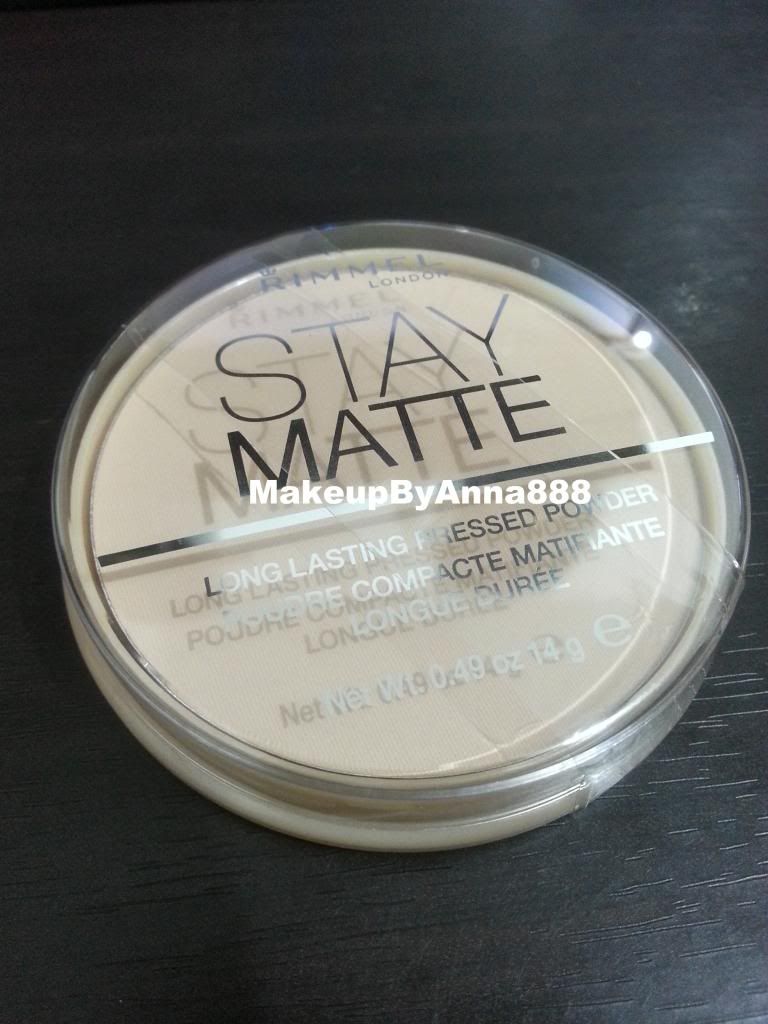 Rimmel London Stay Matte Powder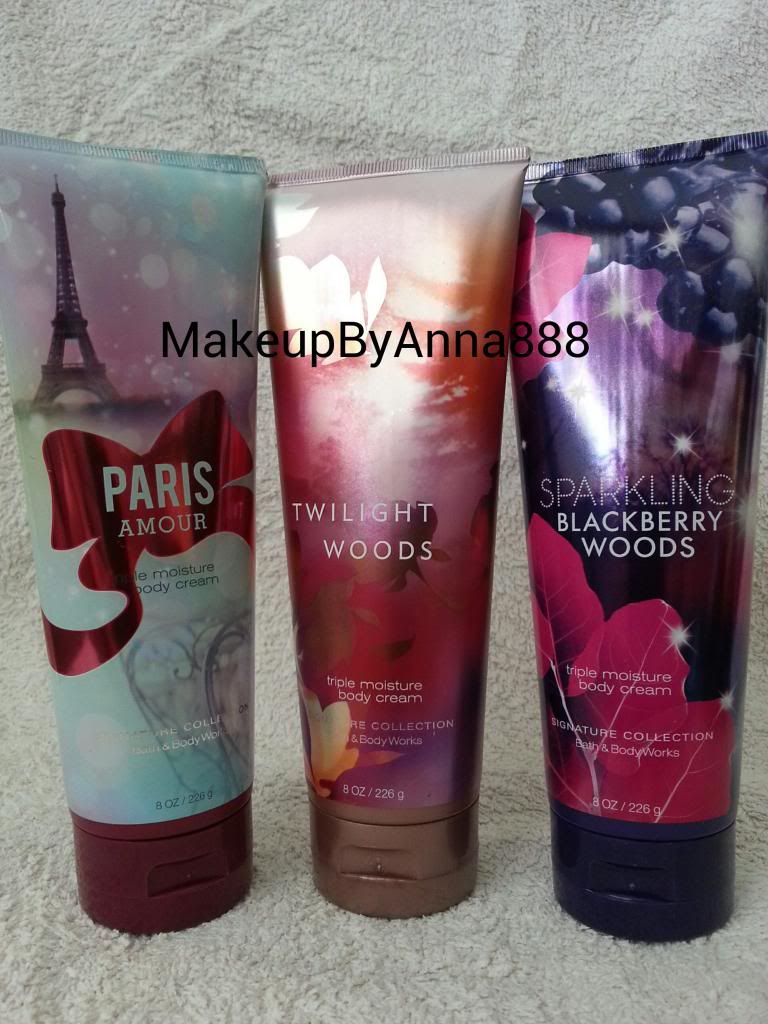 Bath and Body Works Triple Moisture Cream
These are just some of the items available at the moment. I have already sold out on LORAC Pro Palette but I will re-stock this item as I believe it is the best neutral eyeshadow palette in the market. Please check out my store (
http://makeupbyanna888.sulit.com.ph
) if you are interested. =)
As with my work, I'm still in the IT industry and have been on night shift for the last 3 years. There are days that I can say 'meh' but there are also days when I go 'Waah!!!' hehehe =P
Until the next post... and I hope it won't take me another 10 mos. to do so hehehe =P